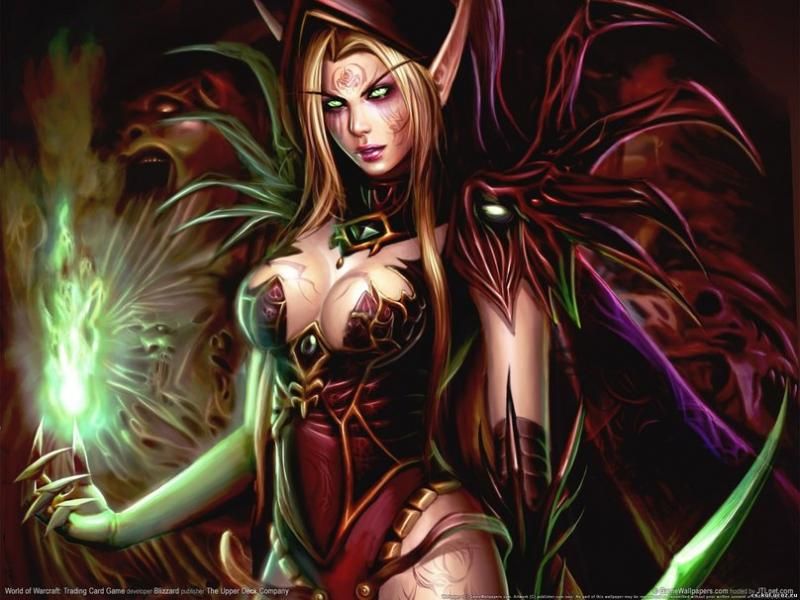 I'm proud to announce Shattered Wing's 6th annual holiday party will be hosted:
Sunday December 22nd at 6pm server.
Please mark your calendars!
Feel free to dress for the season but there will be NO costume contests as I will be giving away enough already!

(FYI: Mount rolls are reserved to active members that have been with us 2 months +)
WE WILL ALSO BE DOING SECRET SANTA!
IF YOU ARE PARTICIPATING IN SECRET SANTA:
You are committing to a gift worth close to 500 gold.
You need to email XELANDRIA in-game mail - with the fact that you're interested AND any WISHLIST you want your secret Santa to know about you!
I NEED TO KNOW WHO IS PARTICIPATING BY DECEMBER 10TH DEADLINE!
PS: If for any reason you DO NOT get a gift from your Santa I/Guild bank will give you one. Please do not sign up if you're going to stiff someone. Sending a gift by mail close to party date is acceptable providing you have family/work aggro!
ALSO: Please note that our yearly PayPal collection has been posted on the LEFT hand side of this website. ANY amount you can donate helps towards the total sum!
Thank you!
------------------------
Guildie of the month bonus rollers that have the option of burning 1 extra /roll on the item/pet/mount of their choice IF they choose to -->
2012 --
Nov = pandorox
Dec = iseethelight
2013 --
Jan: naughtee
Feb: tankaheal
March: troublez
April: orambar
May: bobthemonk
June: Confuciuss
July: bubbles
August: shapesifter/taaboo
September: pandorox
Oct: cbreeze
Nov: xinister

Borg, Spots, Pusflower and Dex won anniversary mounts in August and cannot /roll on December's mounts.

~Xelandria